Dr. Bonnie James
President, CEO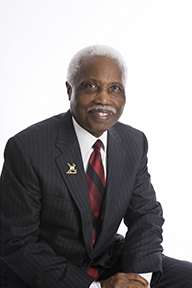 Thanks in large part to our firm's founder, Bonnie R. James, Ed.D. BRJ brings a keen understanding of the planning and facilities management process to every construction program.
With over 35 years guiding major facility expansion and improvement within large school and community college districts, Dr. James has directed change in highly complex, multi-billion dollar organizations.
His degrees in business and education administration ground Dr. James' experience in comprehensive academic knowledge.
Click Here to View Dr. James' Resume
About Us