Mark Edwards, AIA
Executive Vice President, COO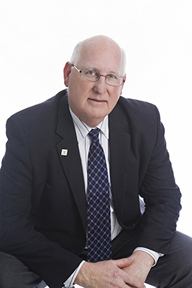 With over 40 years experience in design and construction, Mark Edwards has a unique grasp of the complex interplay of creativity and practically.
He has worked in leadership roles with architects, general contractors, subconstractors, suppliers, fabricators and construction management firms.
Having joined BRJ as a partner in 2004, Mr. Edwards meets the challenges of project management head on.
Click Here to View Mr. Edwards' Resume
About Us